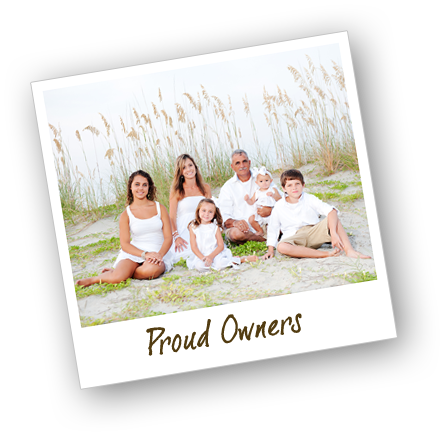 Snazzy's is locally owned and operated, so naturally, we are all about the neighborhood! Catch your favorite teams on twenty H.D. flat screen TV's while enjoying our menu of delicious homemade items you'll love. Stop in during Happy Hour and unwind with your favorite drinks served by our friendly staff. We know how important it is to be able to socialize with friends and family, so bring your friends or make new ones in your Neighborhood Sports Grill.

When it comes to food, sports and drinks –
Snazzy's Hot Wings and Sassy Things is the Hottest Spot in Coastal Georgia!